SAFETY IS OUR TOP PRIORITY
When you ride with Vancouver Island Coach Lines the safety of our guests is our number one priority! We are committed to protecting your safety as well as others we share the road with.
We treat our fleet like family. We have a detailed cleaning program and each Motor Coach has regular scheduled maintenance done by our in-house skilled and certified mechanics to guarantee your safety. Our highly trained and knowledgeable drivers ensure you get to your destination safely, while providing an unforgettable experience.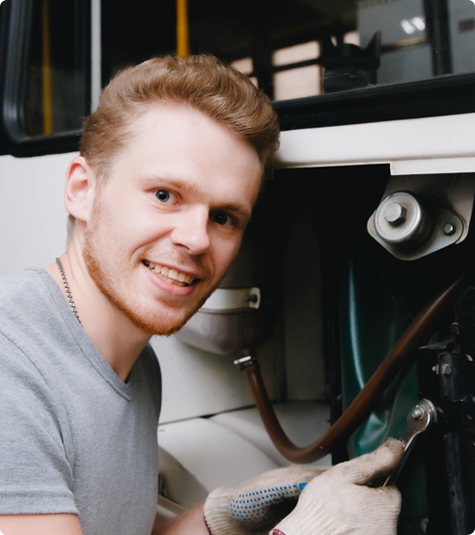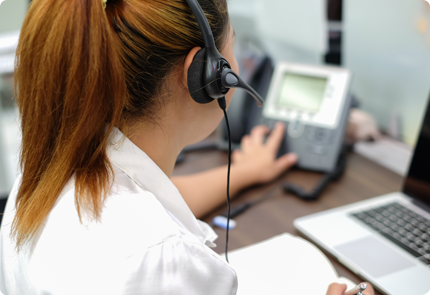 EMERGENCY DISPATCH
We have an in-house emergency dispatch team who are readily available should anything arise. Our trained dispatchers and sales team can assist with any questions you have before and up until your departure.
SEAMLESS RESPONSIVENESS
In the event of an emergency, we have a large fleet and the resources to send a replacement bus with minimal interruption time to your travel plans. Vancouver Island Coach Lines will handle all your belongings and transfer them carefully and diligently.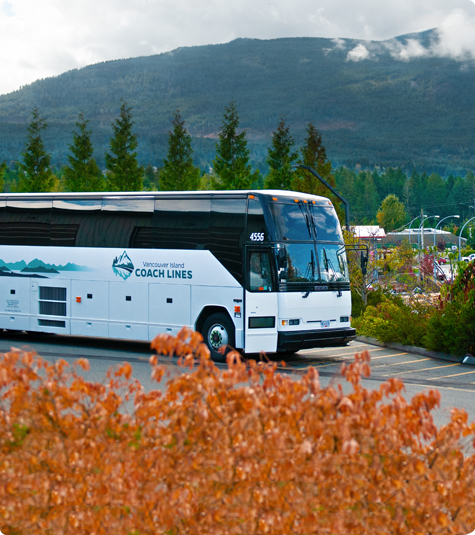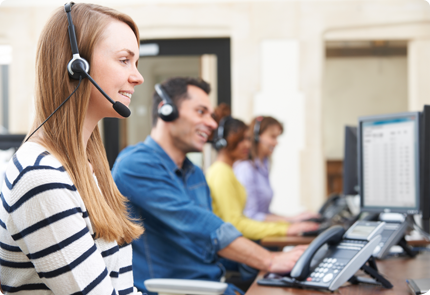 Let's Get Started
Get in touch and let us know how we can meet all of your transportation needs.
What our clients are saying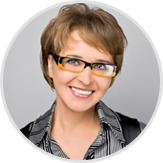 "The service was excellent and staff went above and beyond to make our tour the best experience. We will be using Vancouver Island Coach Lines for all our tour needs!"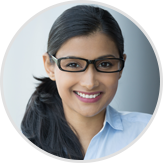 "Vancouver Island Coach Lines has completely surpassed our expectations. Great job, I will definitely be using them again!"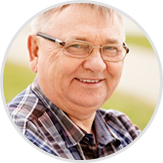 "We use your buses at Lordco Parts to go to our annual trade show in Vancouver. Margarete was our driver. Awesome driver"