STRONG PARTNERSHIPS YOU CAN COUNT ON
We believe that partnership is what makes our business thrive and has a positive impact on our community. Which is why we partner with industry leaders, local organizations and travel partners to ensure we are working together to provide the best service.
OUR PARTNERS
Planning an event and looking for reliable and affordable transportation? We pride ourselves on delivering a professional charter service where no details are overlooked!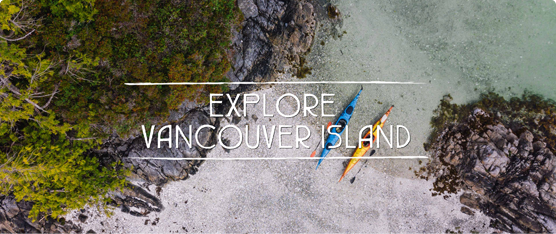 TOURISM VANCOUVER ISLAND
Tourism Vancouver Island is comprised of a unique group of professionals dedicated to supporting the tourism industry on Vancouver Island. The organization is a not for profit association representing the tourism stakeholders within the Vancouver Island region.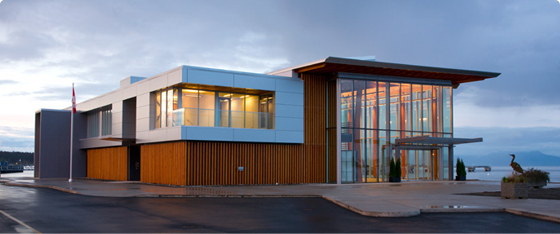 NANAIMO PORT AUTHORITY
The Nanaimo Port Authority administers, controls, and
manages the harbour, waters and foreshore adjacent to Nanaimo, British Columbia, Canada.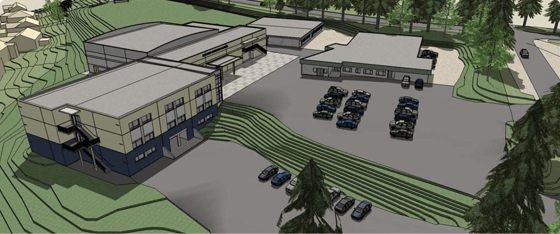 NANAIMO CHRISTIAN SCHOOL
Nanaimo Christian School is a Christ-centered, grace filled community, serving in partnership with Christian families for the purpose of educating our children to the fullest of each one's unique potential.
BECOME A PARTNER
We're always looking to partner with companies and organizations who are committed to providing the highest safety and customer service standards. Sound like you?
What our clients are saying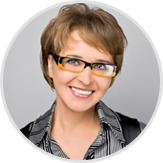 "The service was excellent and staff went above and beyond to make our tour the best experience. We will be using Vancouver Island Coach Lines for all our tour needs!"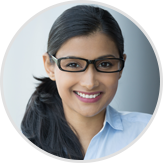 "Vancouver Island Coach Lines has completely surpassed our expectations. Great job, I will definitely be using them again!"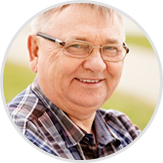 "We use your buses at Lordco Parts to go to our annual trade show in Vancouver. Margarete was our driver. Awesome driver"