YOUR VANCOUVER ISLAND TRANPORTATION SOLUTION
Vancouver Island Coach Lines was founded in 2015 after the acquisition of Smith Transportation. Vancouver Island Coach Lines is proud to be family owned and operated and continue to play an active role in the community.
Providing Charter Services for groups, private functions as well as School Bus Services, our fleet is dependable and a convenient way to plan your next trip whether it be on Vancouver Island or off, our fleet can take or pick you up from anywhere in Canada!
If you have a question, require information about us, or need to request a quote for transportation, we would love to hear from you.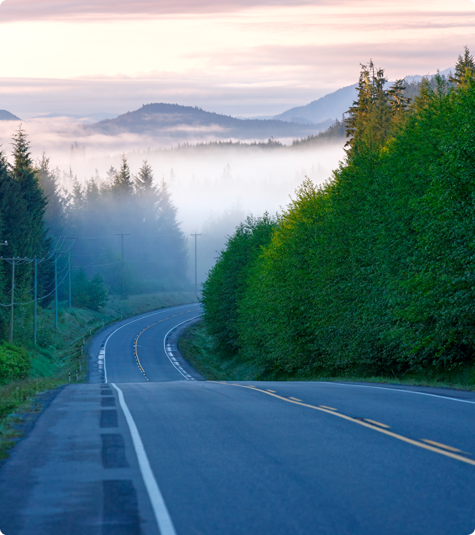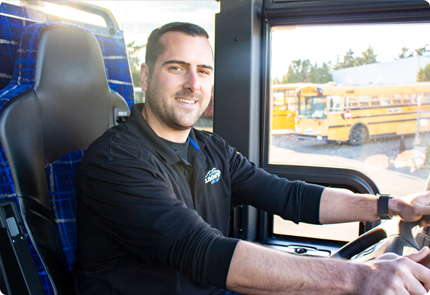 OUR MISSION
Our mission is to create safe and reliable transportation services for our customers and community partners.
OUR VISION
To be the provider of choice and continue to show our commitment to safety, reliability and customer service to our customers, community and employees.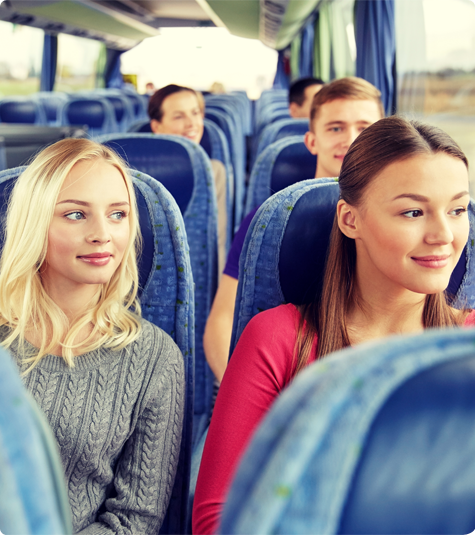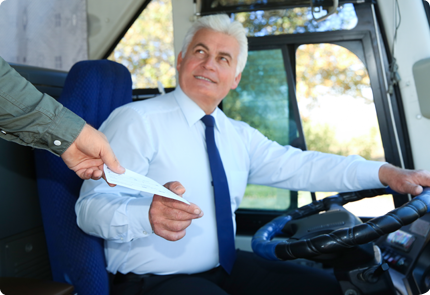 Let's Get Started
Get in touch and let us know how we can meet all of your transportation needs.
What our clients are saying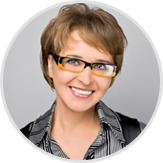 "The service was excellent and staff went above and beyond to make our tour the best experience. We will be using Vancouver Island Coach Lines for all our tour needs!"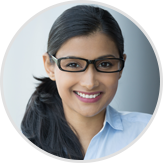 "Vancouver Island Coach Lines has completely surpassed our expectations. Great job, I will definitely be using them again!"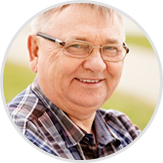 "We use your buses at Lordco Parts to go to our annual trade show in Vancouver. Margarete was our driver. Awesome driver"