JOIN OUR TEAM
Interested in joining the Vancouver Island Coach Lines team?
We are always looking to hire energetic people who have a passion for customer service and working with the public. At Vancouver Island Coach Lines, we offer employee benefits, flexible hours and a great work environment!
Available Positions
At this time we do not have any available positions. However, we are always looking for great people to add to our team! If you are interested in working for Vancouver Island Coach Lines please send us your application for any future positions.
Let's Get Started
Get in touch and let us know how we can meet all of your transportation needs.
What our clients are saying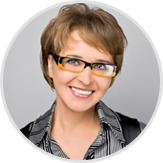 "The service was excellent and staff went above and beyond to make our tour the best experience. We will be using Vancouver Island Coach Lines for all our tour needs!"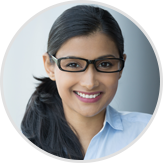 "Vancouver Island Coach Lines has completely surpassed our expectations. Great job, I will definitely be using them again!"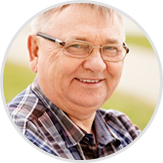 "We use your buses at Lordco Parts to go to our annual trade show in Vancouver. Margarete was our driver. Awesome driver"